If you're looking to grow your insurance business, One Resource Group has the technology, tools, resources and team to make it happen. We'd love the opportunity to see how we can add value and help you reach your goals.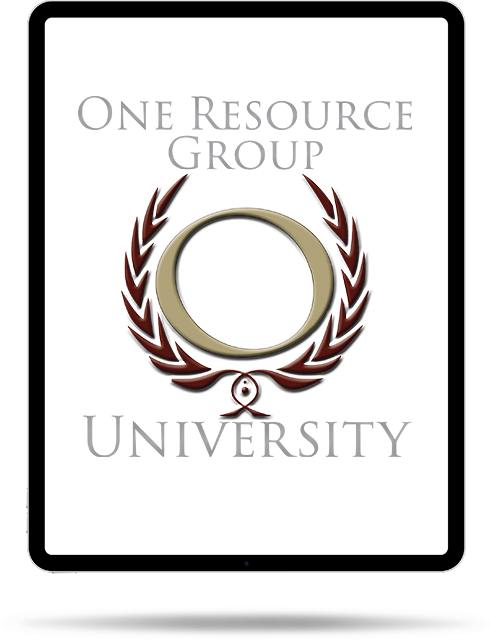 Learning Center
ORG's Learning Center is an incredible suite of resources to assist in your sales goals, business management, and career advancement.
Our resources include:

Our webinar archive
Continuing education center where you can earn CEUs
SURELC training
Newsletter archive
ORG University
MedicareCENTER
By adding MedicareCENTER to your business flow, you gain the best sales and marketing resources with a single universal login.

MedicareCENTER makes it simple and efficient to engage, get quotes, enroll and follow up with clients, every single day.

MedicareCENTER uses proprietary data technology to serve you better, and is backed by some of the most respected leaders in the industry.
Read what our agents are saying
"I used to work with 3 different GA for life, disability, and long term care. Now we are only working with ORG, they are the key to our businesses success. This group is truly engaged in our business and part of our team. When it comes to quoting, regardless of the sales member you are working with, they are engaged to learn about your clients' needs. They recommend and look for the very best options."
- Kayla H
"I have worked with many MGA's throughout my years as an independent insurance agent and there's no other company like ORG. The comps are high and the back office support is second to none. On many occasions ORG representatives would stay after hours to help me with my new business and this is why I would highly recommend new and seasoned independent agents to work with the experts at ORG."
- Trang V
"It's so easy to work with you, get things done, questions answered; I never have to worry because I know you've got it!"
- Tina N
"The team at ORG is excellent with custom case design and research. They consistently help me to deliver the best solutions available for my clients."
- Bryan W